You know that one time that you wrote out ONE HUNDRED activities on your Summer Bucket List to do during break? Yea, I did it, too, friend!
We've all been there. The overarching list that seems like such a good idea at the time, but then reality hits and sometimes you just want to sit at home and let them watch movies all day. We ALL do it, mommas. I even put it on our list this time around!
I wanted my kids to experience a summer how I remembered. Outside for most of the time, with spurts of fun, but also having SPACE to be creative. Which to Cooper, means bored, but hey, gotta learn to entertain yourself sometimes, kid! 😉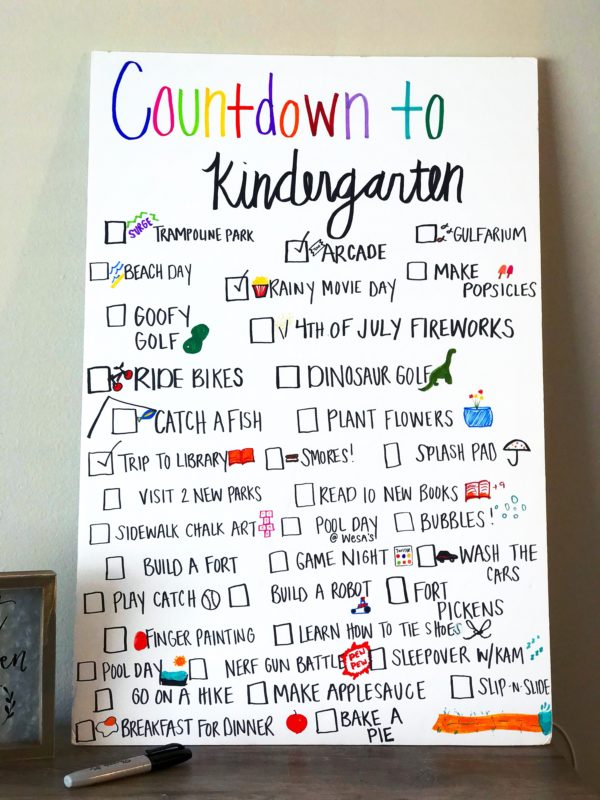 While most of the summer will be filled with lots of beach days and outside water play, we wanted to include special things because this is a special summer indeed! Cooper is headed to Kindergarten in August and we wanted to fill this list with some of his favorite things that we save for special occasions!
Number 1 on his list was the Dinosaur miniature golf and the trampoline park, Surge! I also wanted to include things that he enjoys like being in the kitchen and activities to do outside but that we don't do all the time, like hiking! A friend of mine just told us about an app called, AllTrails and we are going to use that to find some local hiking spots to check out!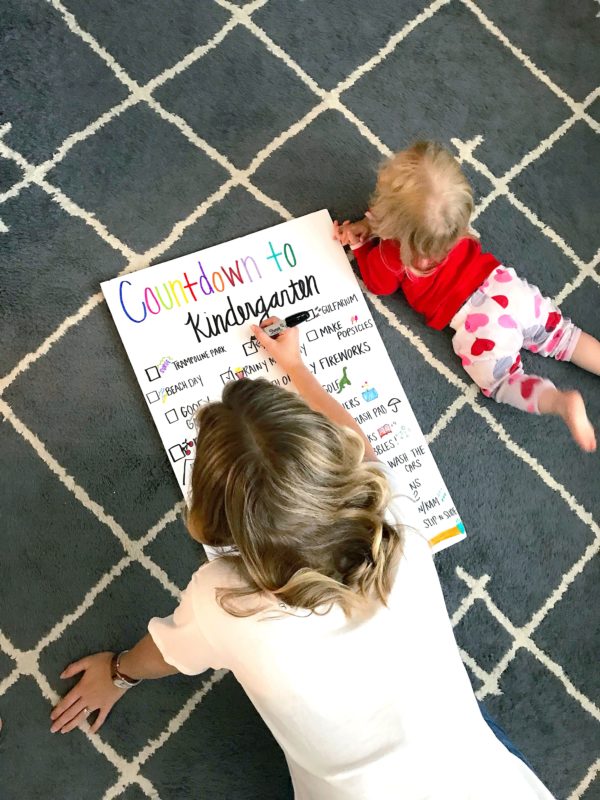 We are loving this low maintenance summer bucket list because it gives us ideas but doesn't feel overwhelming!
Have you created a summer bucket list? What are some of your must-dos during the summer break?
SaveSave
SaveSave
SaveSave
0