What a great, busy week!
Sorry, I know, this is being posted on a Saturday, a day late. But here it is anyway! ?
We got such an awesome response from our video this week and it was SO fun to film. We are going to be doing these weekly and would love some feedback!!
Friday Faves
Fave Meal
It's no secret at I LOVE Cassy Joy's recipes and this one is no different. This Mongolian beef recipe is found on her blog and it is to die for. It is a labor of love, but it is absolutely worth the effort. It is completely paleo (rice is not, of course, but you could do cauliflower rice!) and it tastes better than any takeout that I've ever had! TRY THIS RECIPE!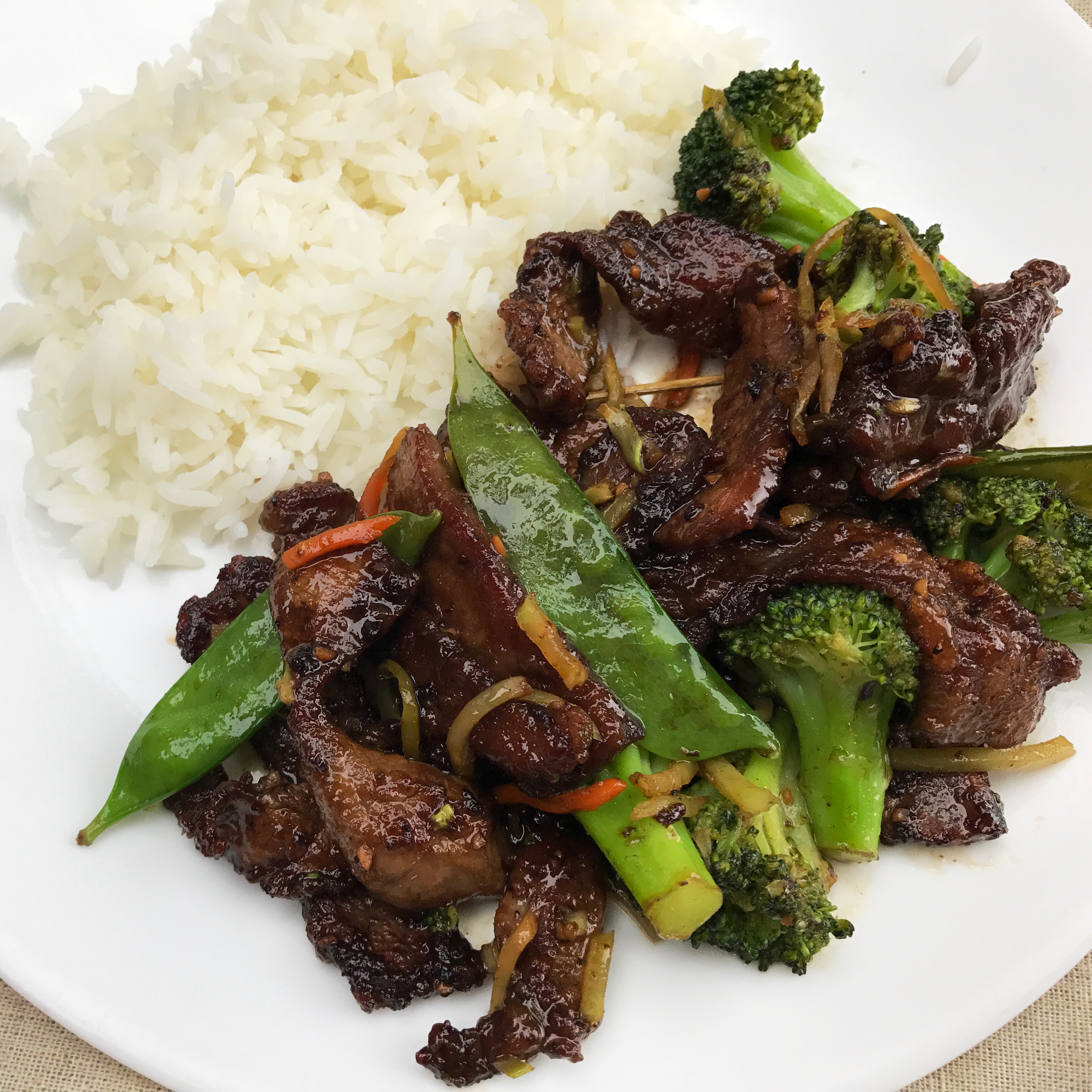 Fave post of the week
Last Saturday I started a new themed post for my IG account (@refocusedme) and I am absolutely loving it. It is no secret that I'm a woman (at least I hope not?? ?) so I love following other women that are following their passion in life. I follow a lot of women who are bloggers, nutrition consultants, Mommas, fashionistas, photographers, and everything else but more than their occupation attracts me to them. Women that I have followed and some that I've personally connected with are so inspiring and motivate me to continue following my passion, too. Social media can be FREAKING HARD sometimes. One day you have such a high. Great engagement, lots of new followers, connections with real people, and then the next day you can have zilch. So, to me, it's super important to look at these women and remember, slow and steady, good intentions and following your passion is what is really important.
So, I started this weekly post for them. For the Super Women that I follow and that I continue to look up to everyday. #SuperWomanSatruday
Fave upcoming venture
SO FREAKING NERVE-WRACKING even posting about this. I've been thinking about this for a while and researching different avenues for Holistic Nutrition education and have felt the calling to Nutrition Therapy Association. I feel like God has placed this perfectly in my path so I'm saying yes, even though I still have no idea how it's going to happen. I am nervous, but very excited for the future!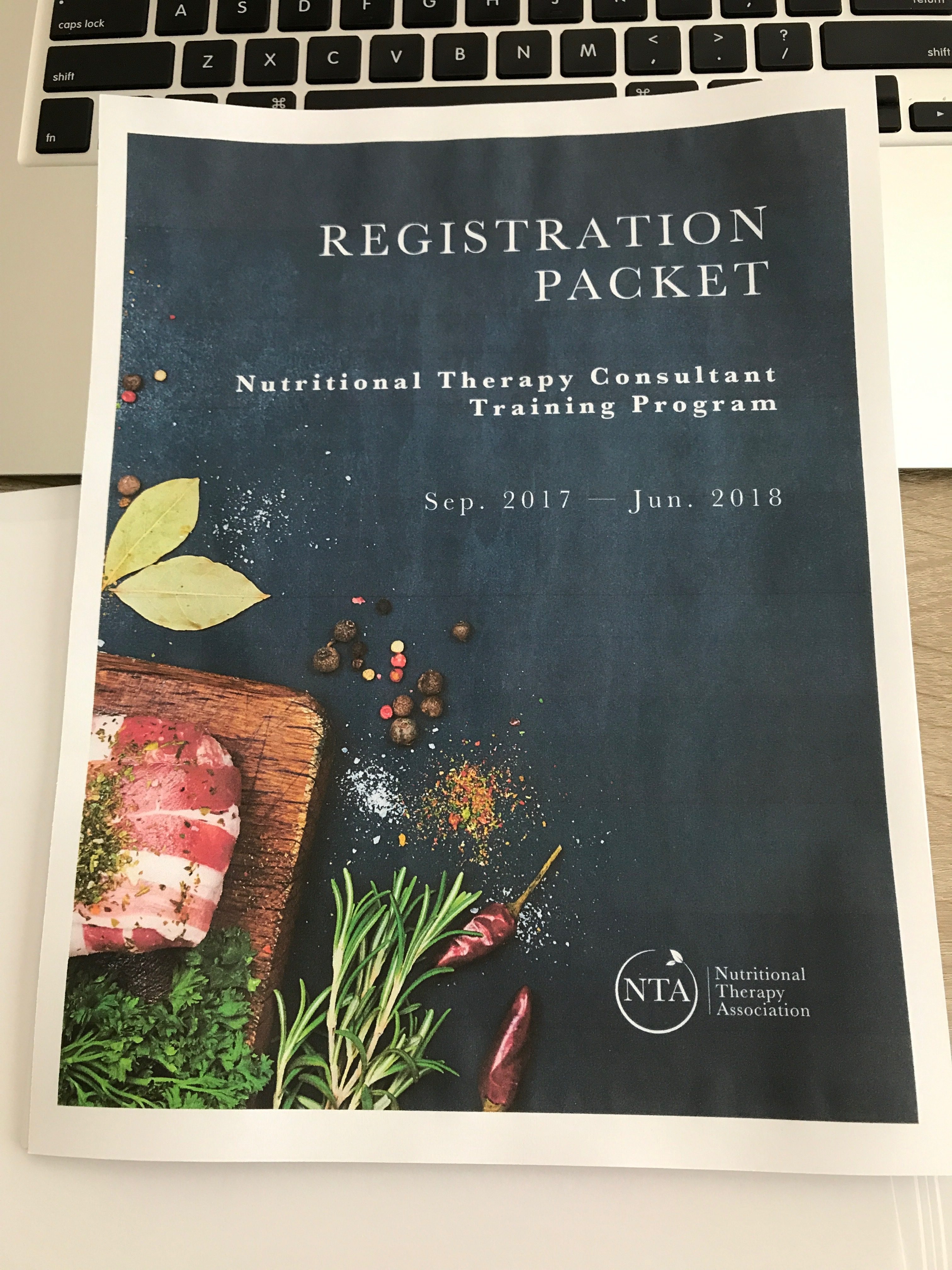 Fave Giveaway
I am so excited for this giveaway! Not only is it my first giveaway, it's featuring one of my most used products, Vital Proteins Collagen Peptides! The giveaway is only open until 5/9/17, so make sure you go follow the steps to enter on Instagram!
Fave Purchase
I am thrilled to be able to finally go to this conference. I have missed out on the last two years because of either being pregnant or having a newborn and this year I am finally able to go!! This year's theme is "Grace" and that couldn't be more welcomed by me! I'm going with some amazing ladies and seriously cannot wait to go and be filled up!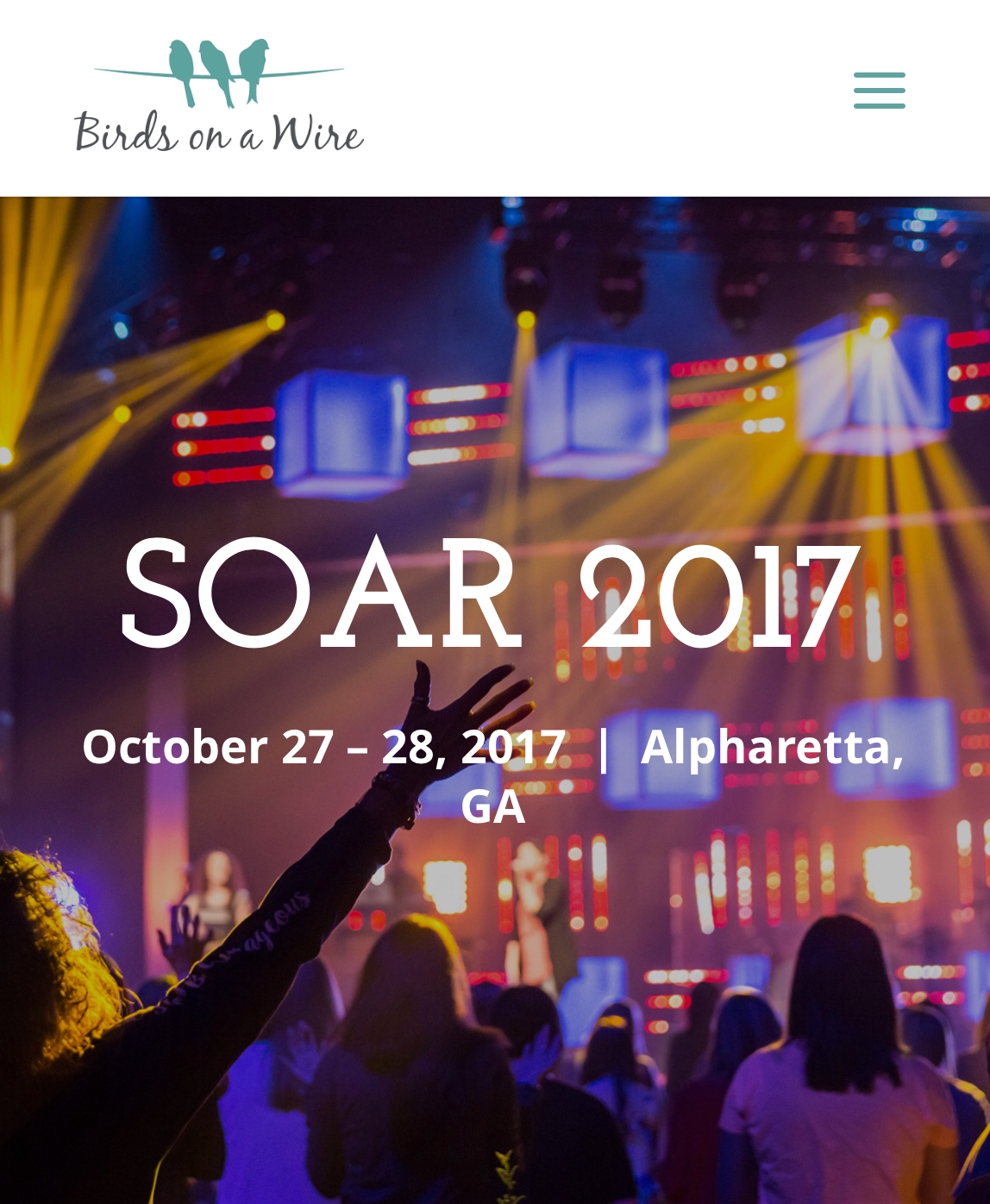 0